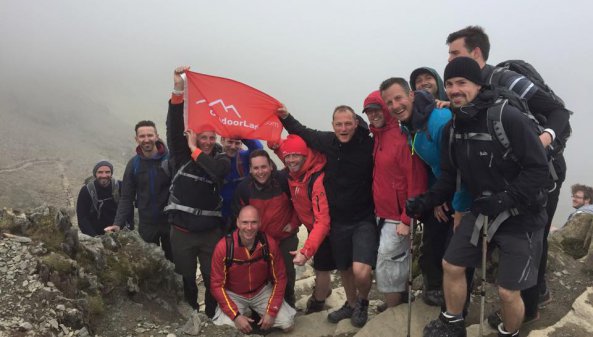 OutdoorLads is recruiting!
We are looking for a passionate and talented Volunteer Support and Activities Coordinator. This role is at the heart of our charity and helps to ensure we have a successful, popular and profitable events programme and a great team of volunteers to deliver it.
If you would like to be instrumental to the success of the group and our ability to improve the physical and mental well-being of gay, bi and trans men then we would like to hear from you.
The full job spec and application pack can be found here.