News from OutdoorLads
Stay up-to-date with what's happening at OutdoorLads! You can also get the latest goings-in via our social media channels (see the box on the right to find out more).
---
On October 1st the Trustees will hold the OutdoorLads Annual General meeting. This is an important legal requirement and at the meeting we will ask you to vote to approve the Accounts. 
You can view the Accounts, and the Annual report at http://outdoorlads.com/sites/default/files/outdoorlads_accounts_year_end...
These accounts have been approved by the independent auditor who works, not for the Trustees, but for you - the members. 
If you have any questions please submit them to the Treasurer (alastair.warner@outdoorlads.com) before September 29th. We will acknowledge and answer all questions at the meeting. Of course you can also pose questions at the meeting but you are likely to get a more detailed answer if your question is submitted before hand.
The Trustees are committed to running financially secure, well governed charity and this is an important part of that process.
We look forward to seeing as many of you as possible on October 1st.

We're very pleased to announce that OutdoorLads has received a donation of £10,000 from The Monument Trust on behalf of The Sainsbury Family Charitable Trusts.
The Trusts' donations to charitable causes over several decades represent one of the leading examples of sustained philanthropy in Britain.
We're immensely thankful to the Trust for their amazing donation.
Gwrandewch allan, bydd Dafydd Parry sy'n arwain digwyddiau OutdoorLads fel gwirfoddolwr yn sgwrsio gyda Aled Hughes ar BBC Radio Cymru bore fory am ein pen-blwydd yn ddeng mlwydd oedd.
Listen out for OutdoorLads volunteer event leader Dafydd Parry chatting to Aled Hughes on BBC Radio Cymru tomorrow morning about our tenth birthday.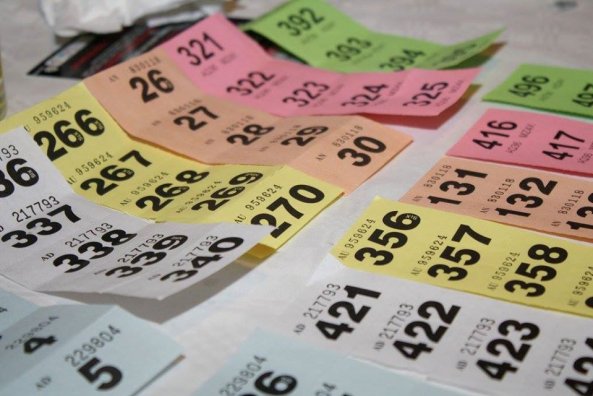 By taking part in our 10th Birthday Celebration Raffle you'll be helping the OutdoorLads Foundation and giving yourself the chance to win one of these great prizes: 
● Hotdogging Experience for 2
● Snozone Leeds Family Fun Pass
● Day Sailing Experience on Rebellion with Lunch and Fizz (Yacht Sailing)
● A Mountain Equipment Dewline Hooded Jacket
● £150 John Lewis (or similar) Vouchers
● Vango Airbeam Solaris 400 Tent and Vango Boulder Rucksack
● Garmin Virb Elite HD Action Camera with GPS & Garmin eTrex Touch 25 GPS
● Berghaus Online £50 Voucher
● Osprey Daylite Rucksack with Ultralight Rain Cover and Ultralight Dry Sack
● Photography Session with Thomas Haywood
● Training session with The Village Spartans / The Kings Cross Steelers Rugby Clubs (location dependent)
● 2 Free First Class Return Tickets for anywhere on Virgin Trains West Coast Network
● A free nights stay at The Renaisance Hotel for 2
● A joint ticket for Spring and Summer Camp for 2 (OutdoorLads)
● Homemade Honey and Beeswax Candles
● Landmark Trust Goodie Bag (The Landmark Trust)
Find out more and buy your tickets online at odl.to/raffle or buy your tickets on the night.
Pages