News from OutdoorLads
Stay up-to-date with what's happening at OutdoorLads! You can also get the latest goings-in via our social media channels (see the box on the right to find out more).
---
Could you be OutdoorLads' Membership Support Assistant?
Those of you who knew Nas Khalid, who passed away recently, knew what a huge positive impact he had on our group and its Members. The role of Membership Support Assistant is crucial to the success of the group and we are now recruiting to fill that post. Are you passionate about customer service, able to work methodically with attention to detail and keen to work from home? Do you care about our charitable aims and are you keen to 'improve the physical and mental well-being of gay, bi and trans men'?
If you think this job is for you, find out more by choosing 'Vacancies' from the 'About Us' menu above.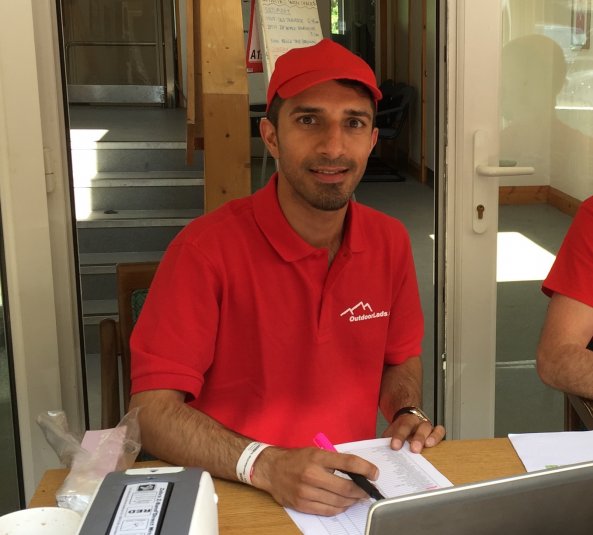 Message from the Chairman of the Board of Trustees. 
It is with the heaviest heart that I have to announce that our valued and much loved member of staff Nas Khalid passed away over the weekend. Nas was a beautiful person who cared passionately about other people. He contributed hugely to OutdoorLads and supported so many of our members with kindness. Our thoughts are with his partner and family.
Peter Walter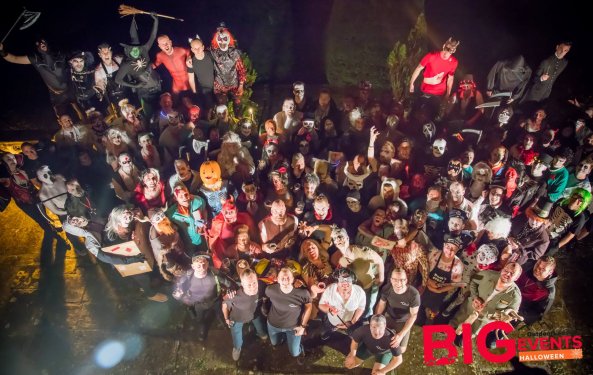 If you were lucky enough to be at our recent BIG Halloween Weekend then you can now view the amazing photos on our Facebook page at facebook.com/outdoorlads
A HUGE thank you to Mark Lister for his amazing photography and for donating his time to OutdoorLads this weekend.
Pages